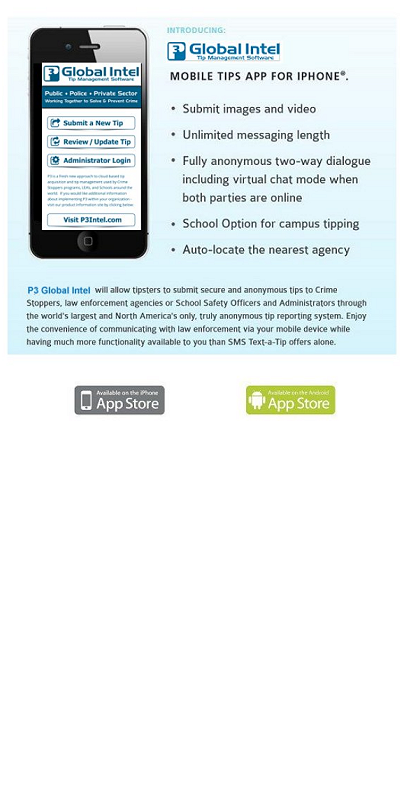 Crime Stopper Outdoor Benches
Description: La Crosse Area Crime Stopper Benches are maintenance free and constructed of recycled milk jugs. They are assembled with stainless steel bolts and screws and reinforced with aluminum angled braces. These all weather benches have a maintenance free poly metal panel with a 1/8" solid high density polyethylene core which contains La Crosse County Crime Stopper information.
Dimensions: 3'h X 4'w X 2'd (3 ft top to bottom, 4 ft side to side, 2ft front to rear)
Purchase Price: at cost ($300 as of April 2015) delivered to your location.
If you or your organization/business want to purchase a La Crosse Area Crime Stopper bench to display on your property, Contact La Crosse Area Crime Stoppers at 608-386-4468, or e-mail board member greg@maderweb.com
**Thank You for supporting La Crosse Area Crime Stoppers **